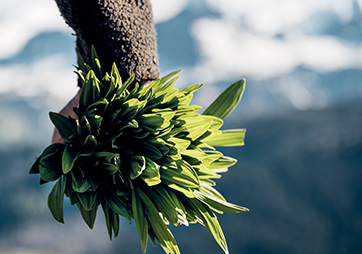 Ten years ago, based on this
question, entrepreneur and friend
Paolo Ferretti and I gave life
to "Cook the Mountain".
This approach allowed me
to get in touch with many varieties of
"forgotten" fruits and vegetables
that I now include in my dishes.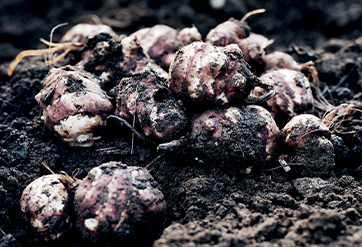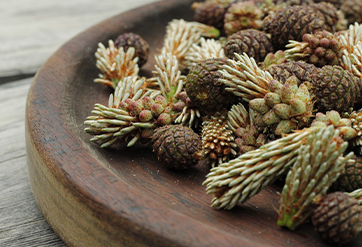 I consider "Cook the Mountain" a kind of
handbook for rethinking economic - social
development by investigating the relationships
between production, product, territory and consumption.